Wood Coat paints
Our Wood Coat paints provide protection to doors, windows & all wooden surfaces.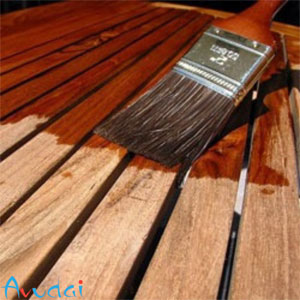 Our special wood paint finishes offer a rich look to your furniture along with durability. We offer wood paint in polyurethane base, Nitrocellulose base, and melamine base.
We offer single and double packs in Polyurethane base.
Features:
Durability
UV Resistance
Gloss Retention
Water Resistance
Scratch Resistance
Solvent Cement, PVC Solvent Cement, UPVC Solvent cement, CPVC Solvent cement, PVC Adhesives, CPVC Adhesives, UPVC Adhesives, PVC Glue, PVC Glue, UPVC Glue, Manufacturer of Solvent Cement, Supplier of Solvent cement, Exporter of PVC Solvent cement, Exporter of UPVC Solvent cement, Exporter of CPVC Solvent cement, Manufacturer of PVC Solvent cement, Supplier of PVC Solvent cement, Manufacturer of UPVC Solvent cement, Supplier of UPVC Solvent cement, Manufacturer of CPVC Solvent cement, Supplier of CPVC Solvent cement, Manufacturer of PVC Adhesives, , Supplier of PVC Adhesives, Manufacturer of CPVC Adhesives, Supplier of CPVC Adhesives, Manufacturer of UPVC Adhesives, Supplier of UPVC Adhesives, Manufacturer of PVC Glue, Supplier of PVC Glue, Manufacturer of UPVC Glue, Supplier of UPVC Glue, manufacturer of CPVC Glue, Supplier of CPVC Glue